Dear friends,
Our summer camp "On the farm" was a huge success, that's why we decided to organize it again for Ukrainian children (S status).
The camp will take place in an authentic Swiss farm, where from Monday to Friday the children will have the opportunity to do lots of interesting and fun things. During the next autumn holidays, the little Ukrainians will be offered several fun activities 🏸🤹 ♀️🎭🎨:
– making puppets, masks, clown games, shows, ball games, racket games and much more.
The camp is completely free and includes healthy lunches and snacks.
Date: Monday, October 24, 2022 – Friday, October 28, 2022
Location: 29, chemin du Petit Veyrier, 1255 Veyrier
Departure: 10 a.m. (reception from 8 a.m.)
End: 5:00 p.m.
Number of children: 10
Age of children: 6-12 years old
To register the child, please fill out the form:
https://forms.gle/5mGH8zhMiJLdu75C7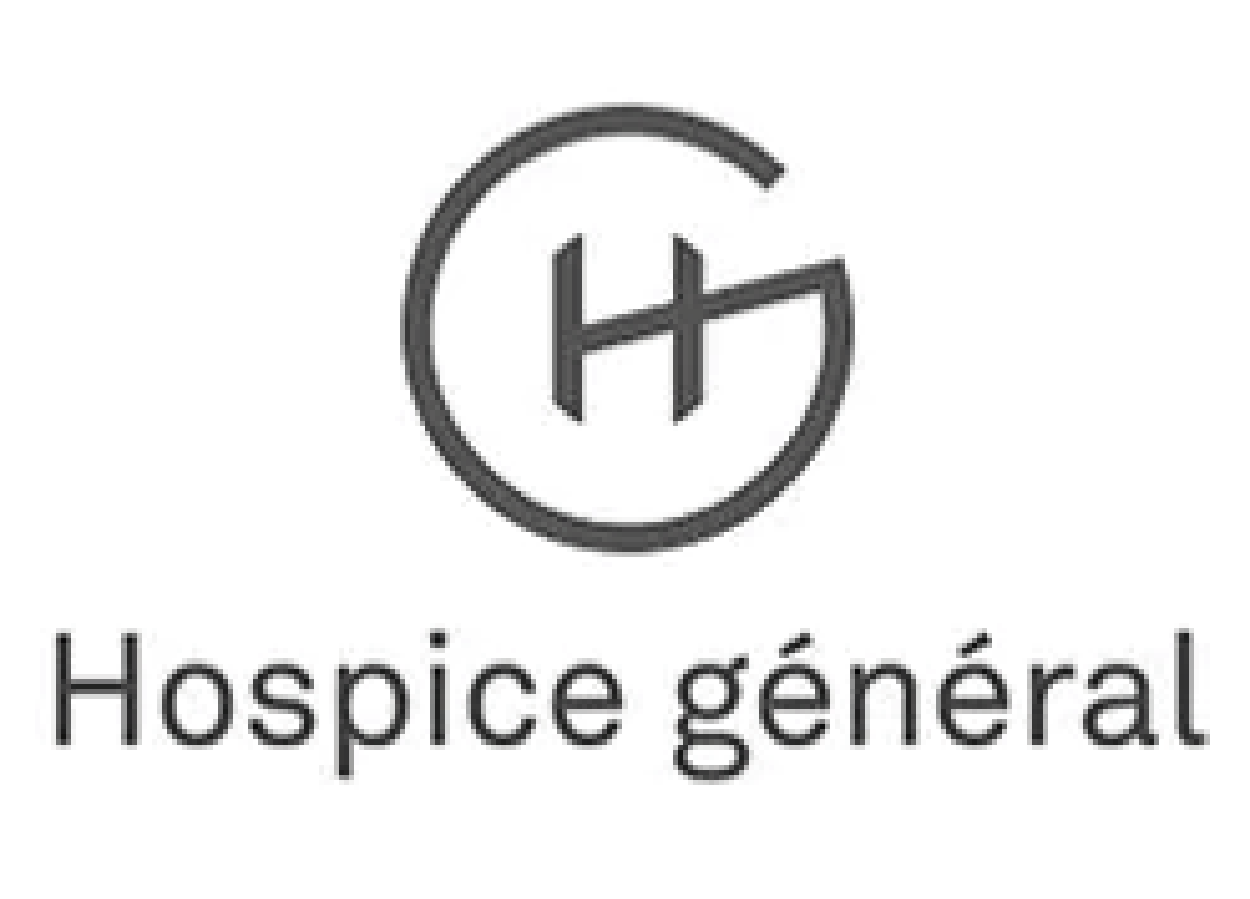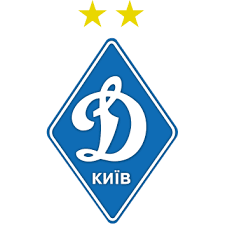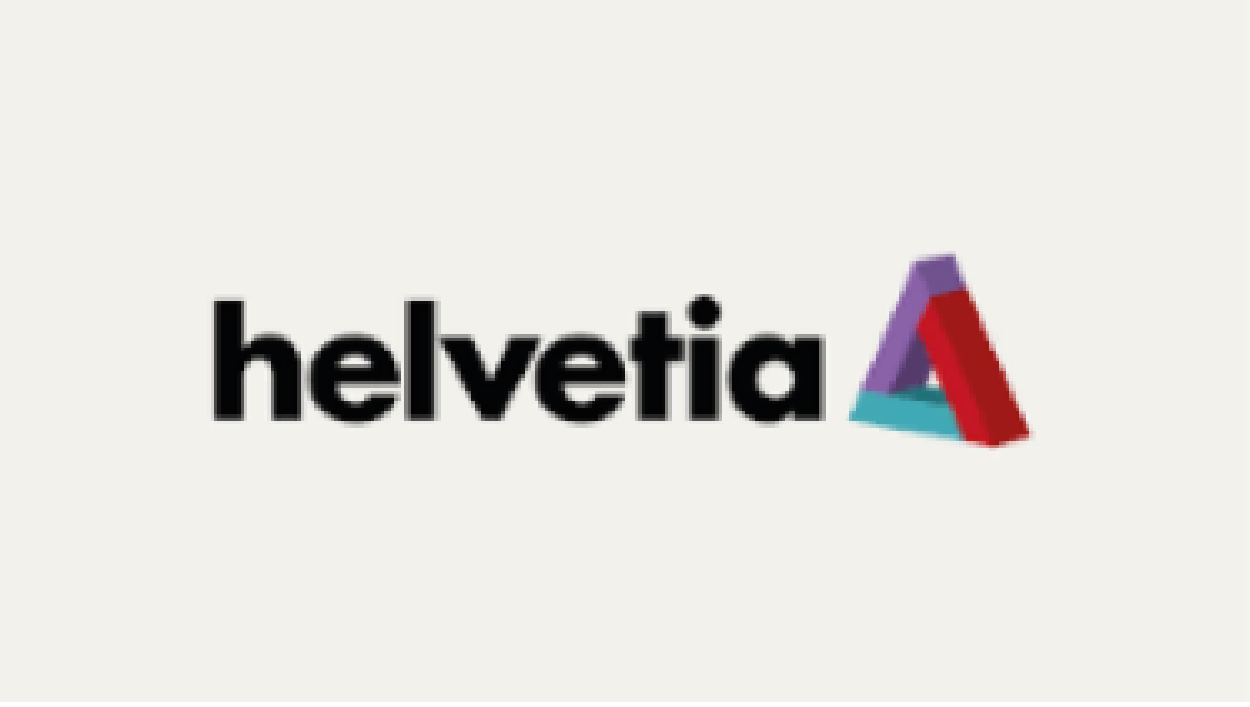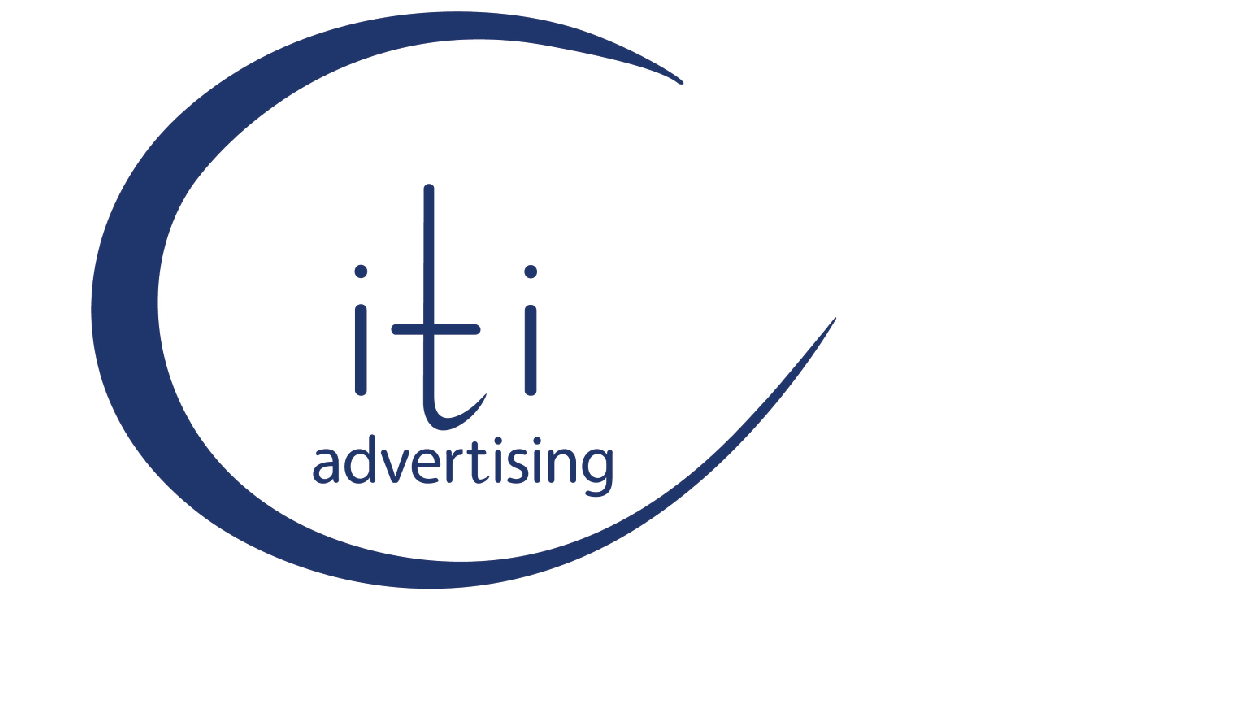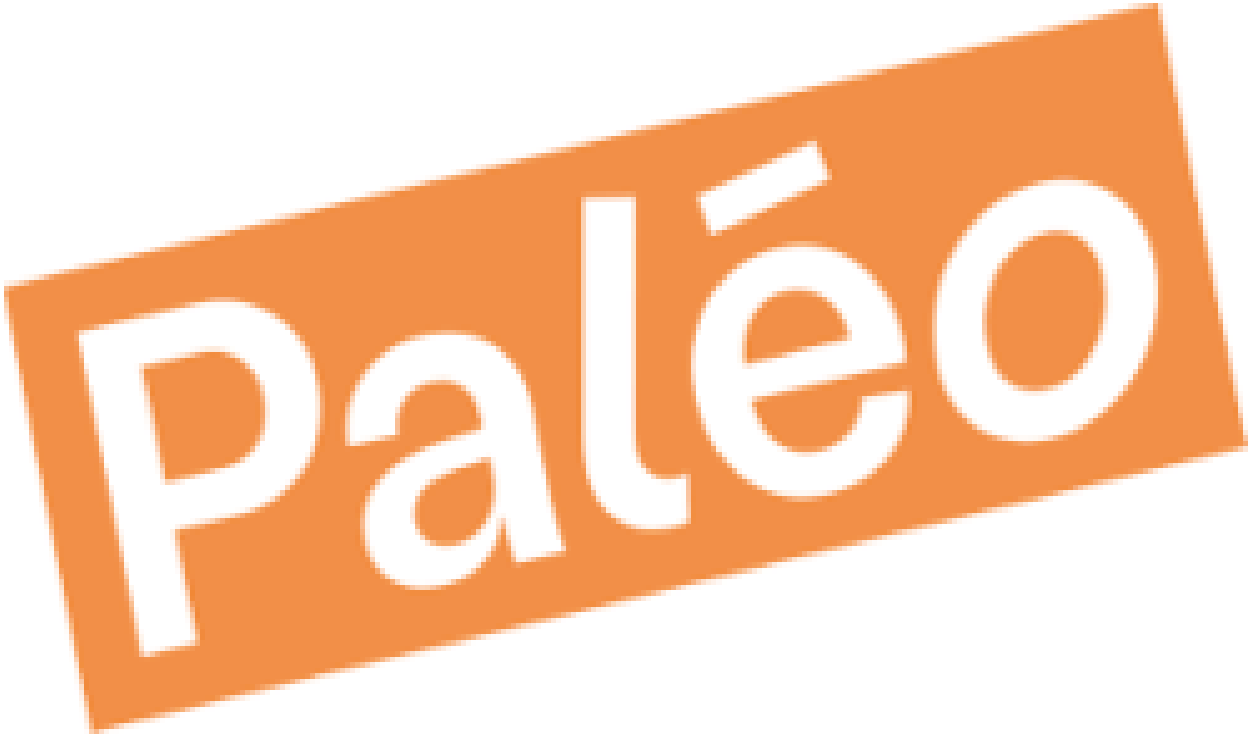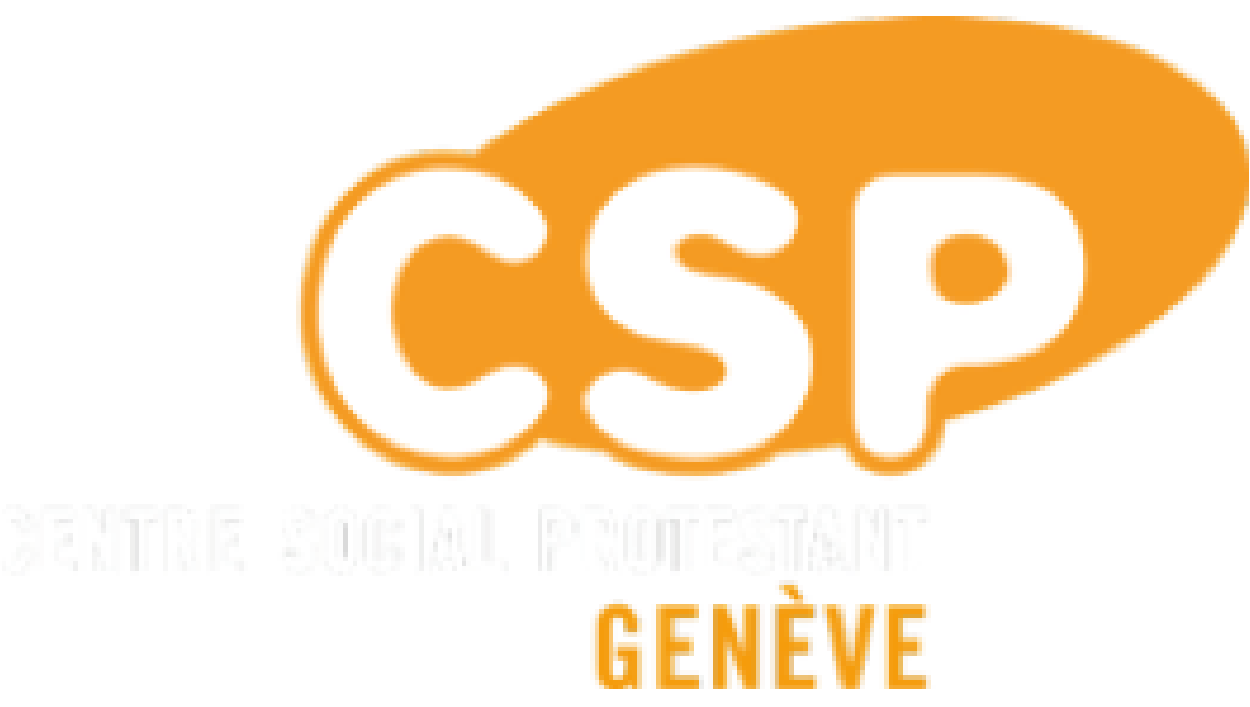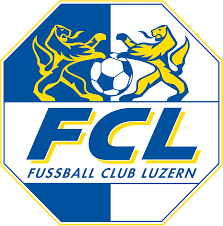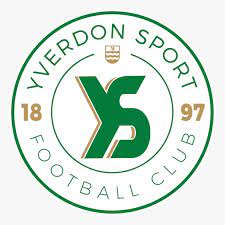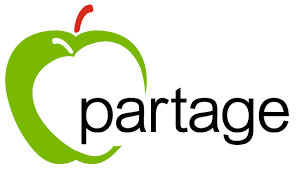 Testimonials
Taisija A, 36 years old, PR Manager, volunteer: "I decided to volunteer for two reasons. First of all, I really want to help people. Volunteering is an opportunity to do good deeds, making the world a better place. Thanks to my volunteer work, I have really been able to help many Ukrainians in Geneva. In addition, our projects have allowed us to enrich ourselves with some new experiences. I was completely trusted, have proposed and developed my own ideas, while learning a lot of new things. But above all I was impressed by the cohesion and the team spirit between the volunteers. Together, we achieved a lot that we can now be proud of."
Olga S. 25 years old, hairdresser, refugee: "I arrived alone from Kherson one month ago. My husband had to stay in Ukraine. It was really very difficult at the beginning - I didn't understand anything, didn't speak the language, did not know anyone. I was able to find a host family thanks to the volunteers of the Association "Sunflower", to get clothes, basic necessities and all the information in regards to the administrative procedures. It was very precious to me! Thank you very much!"
Roland M., 63 years old, retired, volunteer: "Association Sunflower - is a big family. Solidarity, mutual help, active participation: that's how it works. There are people of all nationalities, of all ages. Everyone brings something - knowledge, advice. It's It is truly a team spirit and I love that!"
Nadiya G. 35 years old, refugee: "I came from Kharkhiv to Switzerland 2 weeks after the war in Ukraine started of the war in Ukraine with my two children. Having no accommodation, I placed several announcements in different groups on social networks and it was Ludmila Meuwly who responded to my request. Thanks to her intervention, we were accommodated in a well located hotel, with all the amenities and we were finally able to benefit from comfortable conditions and delicious meals. With all my heart my two children and I thank Ludmila Meuwly and the Association "Sunflower" for their help in such difficult times for us and all the Ukrainian migrants."
Elisaveta B., 30 years old, psychologist, volunteer: "Everyone fights their own battle. Since 2016, my front has been psychological support. After the invasion of Ukraine on February 24, 2022, I met Ludmila Meuwly and her Association "Sunflower". The volunteer empathy immediately made a big impression on me. I realized that the Ukrainian refugees, temporarily placed in Geneva, needed psychological help. First by telephone, then with the face-to-face consultations in the practice, generously provided to the Association "Sunflower" by the Swiss medical group "Hirslanden". Moreover, the need for psychological support is growing every day. This is a completely normal psychological reaction: first the main goal was to survive, then to find a safe place, to help the loved ones, and finally - to take care of one's mental health. In fact, there is no "normal" reaction to such traumatic events. That is why the Association "Sunflower" actively collaborates with the psychiatrists, psychologists and other Swiss doctors, who make it possible to guide the people for specialized care when required."